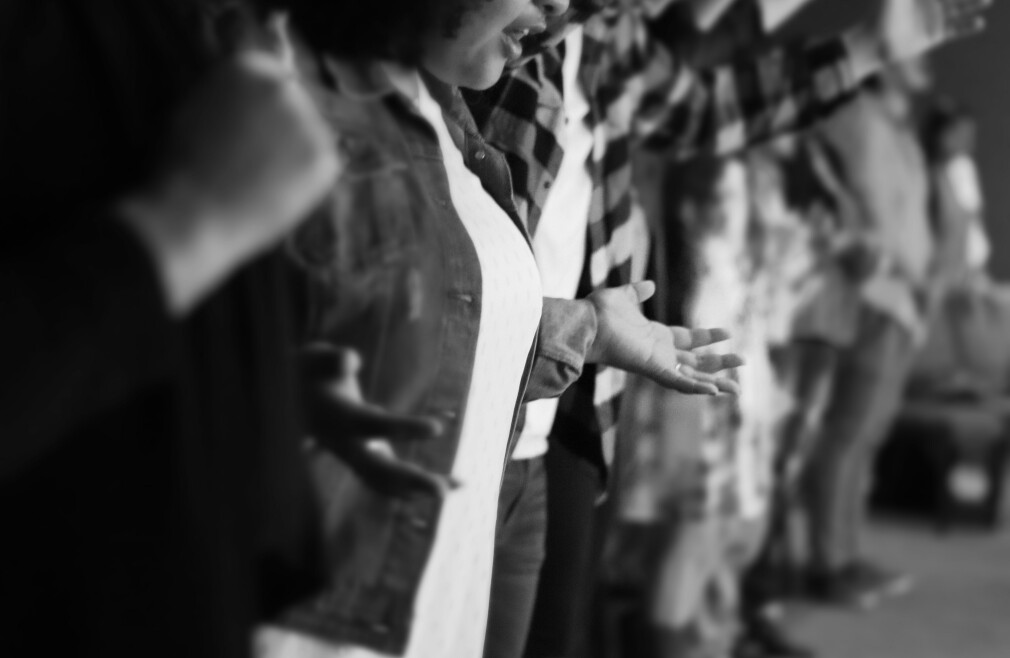 Every Sunday
,
10:00 AM - 11:15 AM
We love encountering God in worship! Come join us and spend time growing in knowledge and love for Jesus. Our Sunday mornings are focused on being community in the presence of God.
8:00am - Traditional Worship with an organ
9:00am - Bible Studies for Adults; Age-specific studies for Children and Youth
10:00am - Contemporary Worship with a band
11:15am - We invite every person into our Fellowship Hall to enjoy some Panera bagels and cookies and connect with those in our church. Guests are welcomed!