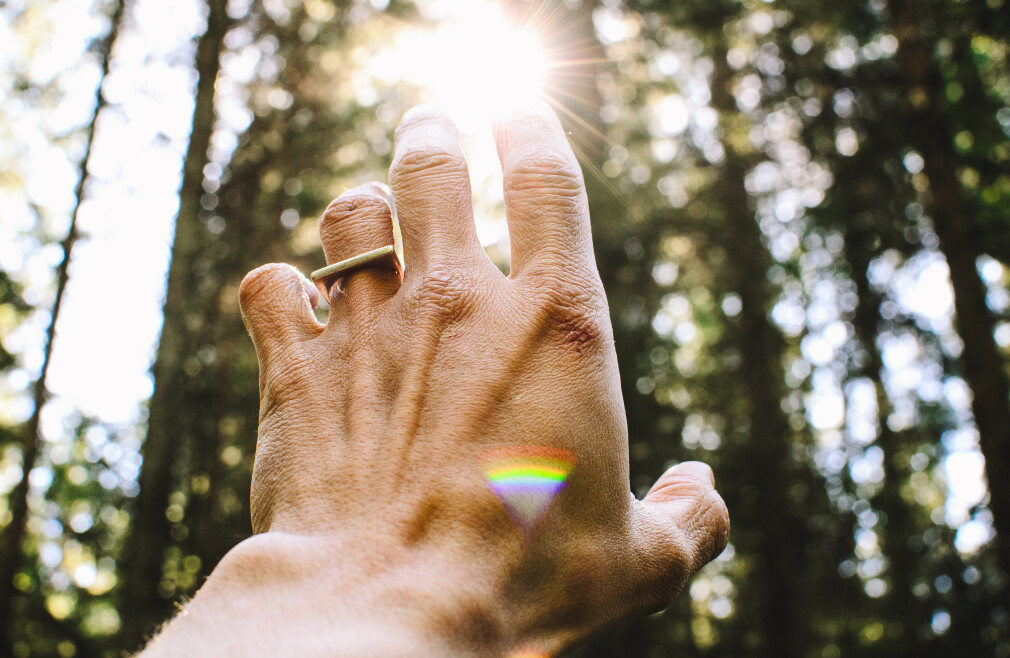 Every Wednesday
,
7:00 PM - 8:30 PM
Join us every Wednesday evening at 7pm as we encounter God. He is Healer and has come to set us free: body, soul, and spirit. We open with worship and acknowledge His presence, receive a short teaching, and then offer prayer through our confidential prayer team. Most people will come forward individually to a prayer team, but it's not unusual for multiple people to request prayer together either.
The point is Jesus came to set us free, and He offers His freedom on these Wednesday evenings. There is a long track record going back decades of the Holy Spirit miraculously providing healing to those who receive prayer at this service.
For more questions regarding this Healing Service, please call our church office at 203.277.7441.