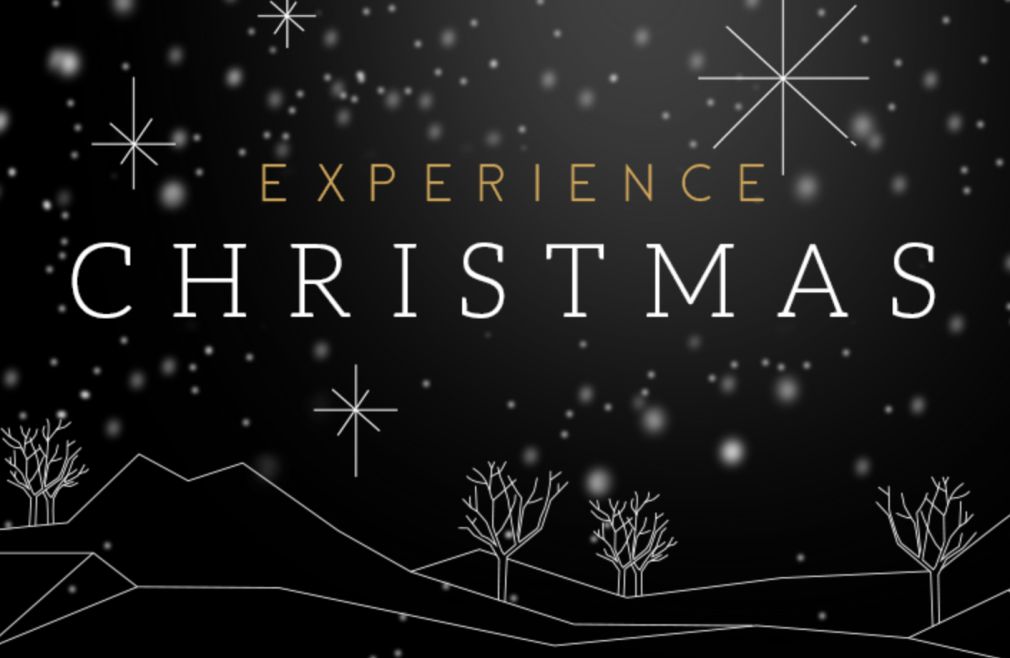 Monday, December 24, 2018
,
5:00 PM - 6:15 PM
Come join our family for the holiday! We worship Jesus this Christmas and celebrate that God absolutely could not stand the fact that our sin kept us from Him. He stepped off the throne and came to us in human flesh in order that we could always be right with Him.
This Christmas Eve, we celebrate all that Jesus has done for us. We'll look at Scripture together, sing Christmas songs together, connect with one another personally, and we might even sing the glorious Hallelujah Chorus!