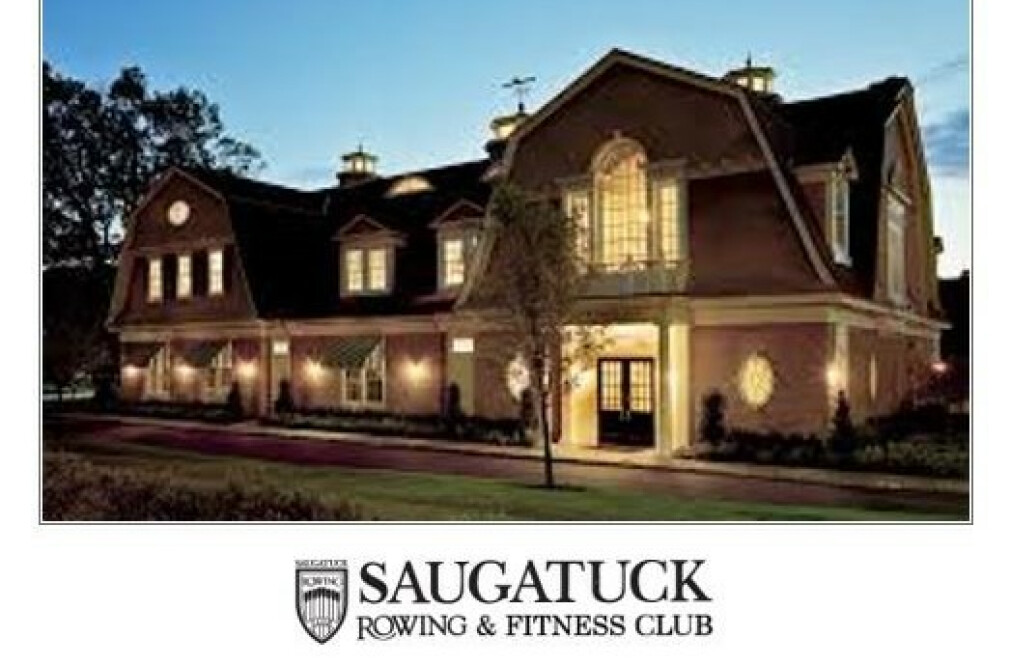 Saturday, December 15, 2018
,
7:00 PM - 11:00 PM
St. Paul Westport church members & regular guests are invited to the annual SPW Christmas Party. This is a nice evening of dressing up, growing in relationships, laughing with each other, and singing a few Christmas carols. The entire evening is a mixer format.
Please bring an appetizer to share. Desserts and your favorite wine/beer are also welcome.
This party is for adults of SPW only. Because there is responsible drinking, we request that everyone be 21 or older.
For more information, please contact Pam @ .