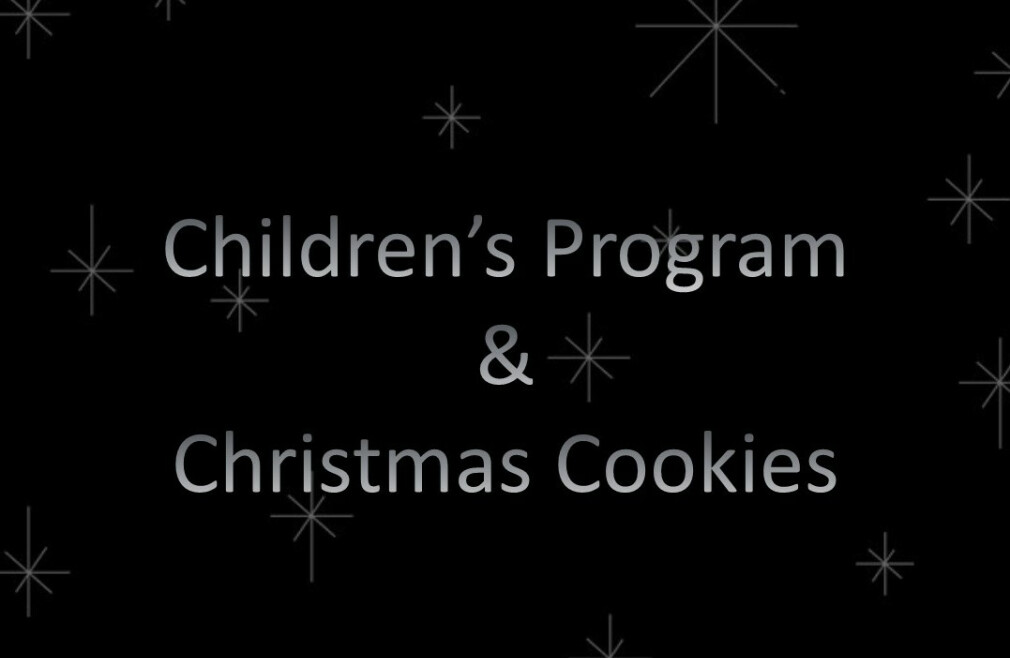 Sunday, December 23, 2018
,
10:00 AM - 11:15 AM
SPW Children are helping lead worship two days before Christmas Day!
The annual Children's Christmas Program will be during the 10am service on Sunday, December 23rd. We'll worship to Christmas music together and then have the children lead us in the Christmas story. Pastor Brad will share a shortened message (because he's so intimidated to follow the amazing children!) that wraps up our Advent series.
Immediately following the service, join us for a few minutes as we enjoy Christmas cookies and coffee. Please bring a dozen cookies to share with everyone!
* Please note there is no 8am service this week, December 23rd.