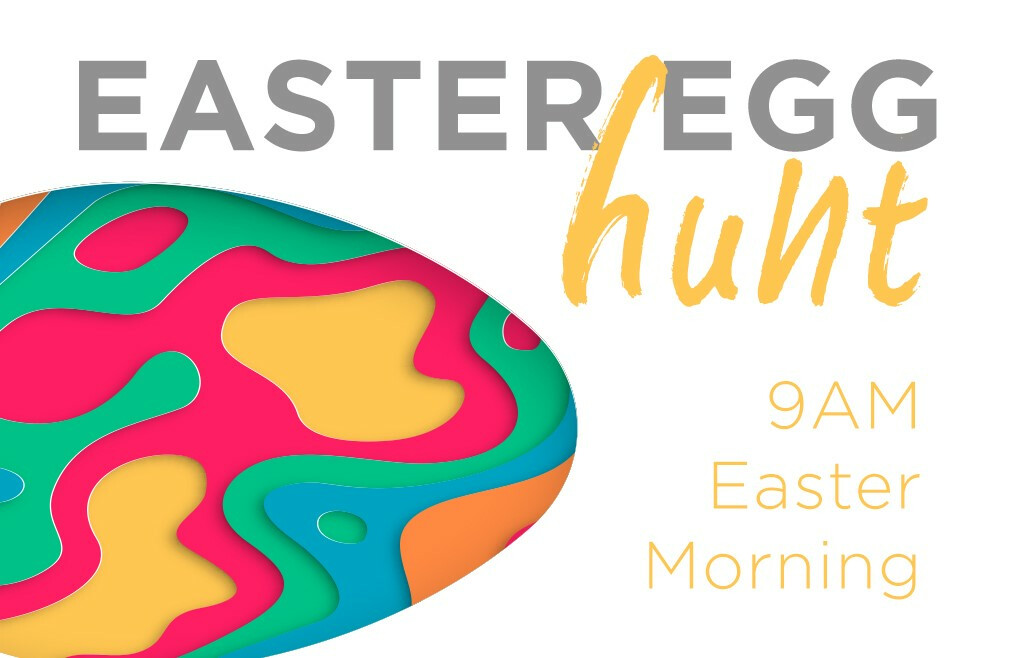 Sunday, April 21, 2019
,
9:00 AM - 10:00 AM
We believe that Easter Sunday is the single greatest day of the year!
Join us between services at 9am for an Easter Egg Hunt outdoors on our vast green space. This is a great community tradition that brings families together.
* Note there are two separate Easter egg hunts:
- Preschool - 1st grade will go first (in the fenced in playground)
- 2nd - 5th grade will follow (in the large grass/tree space)
While the children are on the prowl, coffee, cookies, and Panera bagels will be in abundance for adults and children alike.