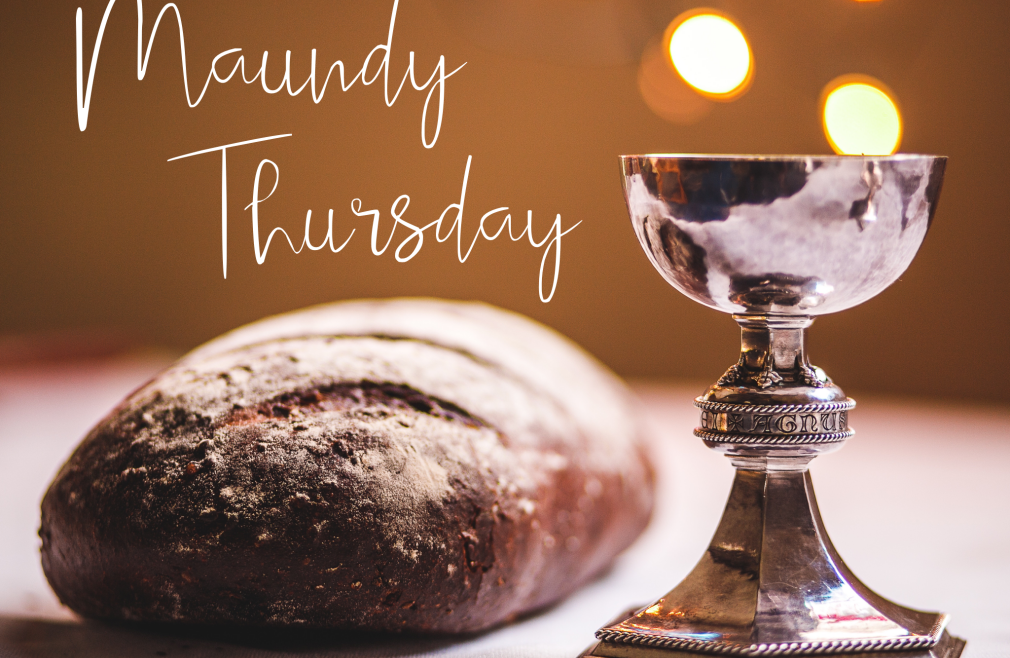 Thursday, April 18, 2019
,
7:00 PM - 7:45 PM
We recognize that Holy Week is the most critical week of the year. Join us as we worship Jesus.
We will walk through the story of Jesus' final hours - from celebrating the Passover with His disciples, to the Garden of Gethsemane, to being arrested and having a mock trial. We will also celebrate the Lord's Supper together and see the altar get stripped.
All was done so that we might have eternal life.