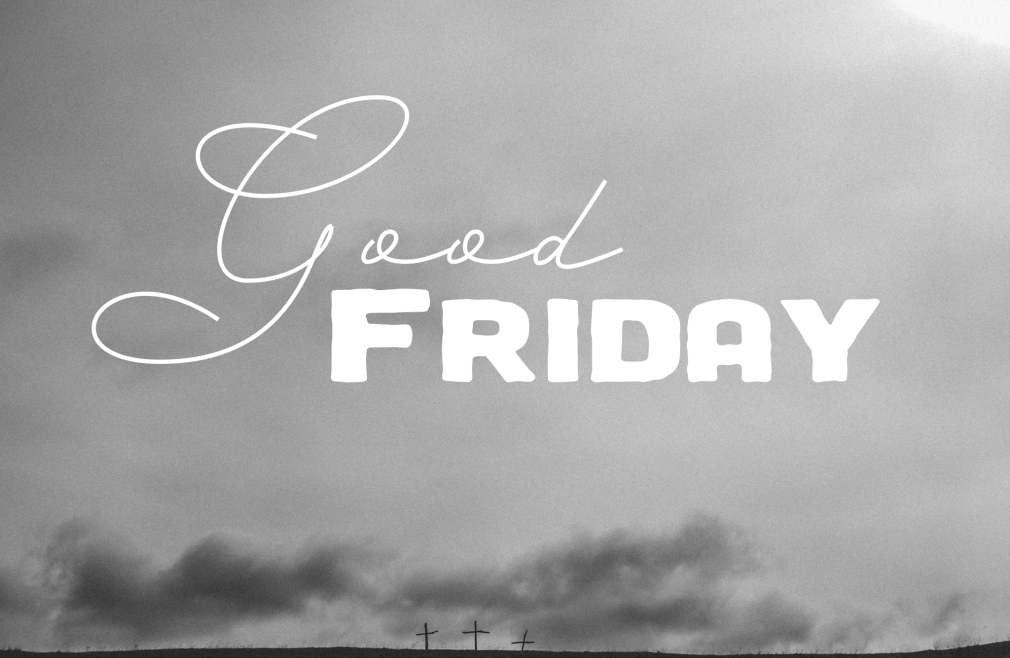 Friday, April 19, 2019
,
7:00 PM - 7:45 PM
We recognize that Holy Week is the most critical week of the year. Join us as we worship Jesus.
We will walk through the Scriptures and see Jesus' final journey to the cross. This is a somber service, but it's not hopeless. The hope remains that Easter is coming...