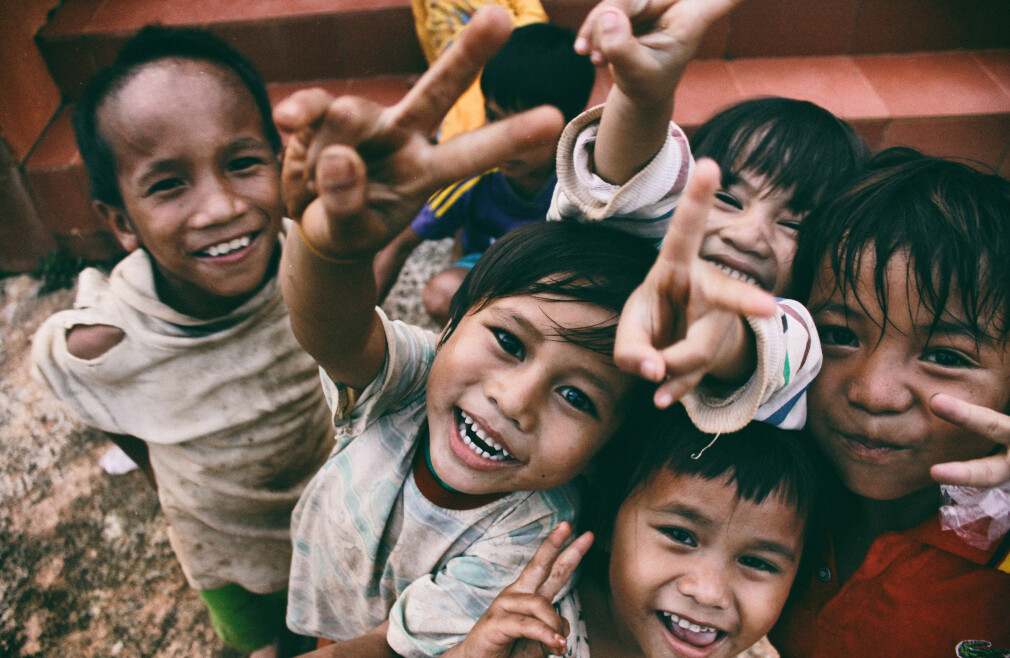 Sunday, July 28, 2019 - Saturday, August 03, 2019
SPW is partnering with the Children's Rescue Mission in Teupasenti, Honduras, to bring Jesus and hope to the community. We have partnered numerous times with CRM over the past 20-years, and every time the Lord has done incredible work in the people we've visited for ministry as well as ourselves.
The deadline to apply for this mission trip is April 15th (due to purchasing flight tickets). We invite everyone to pray for our team. Updates will be posted at a later time.