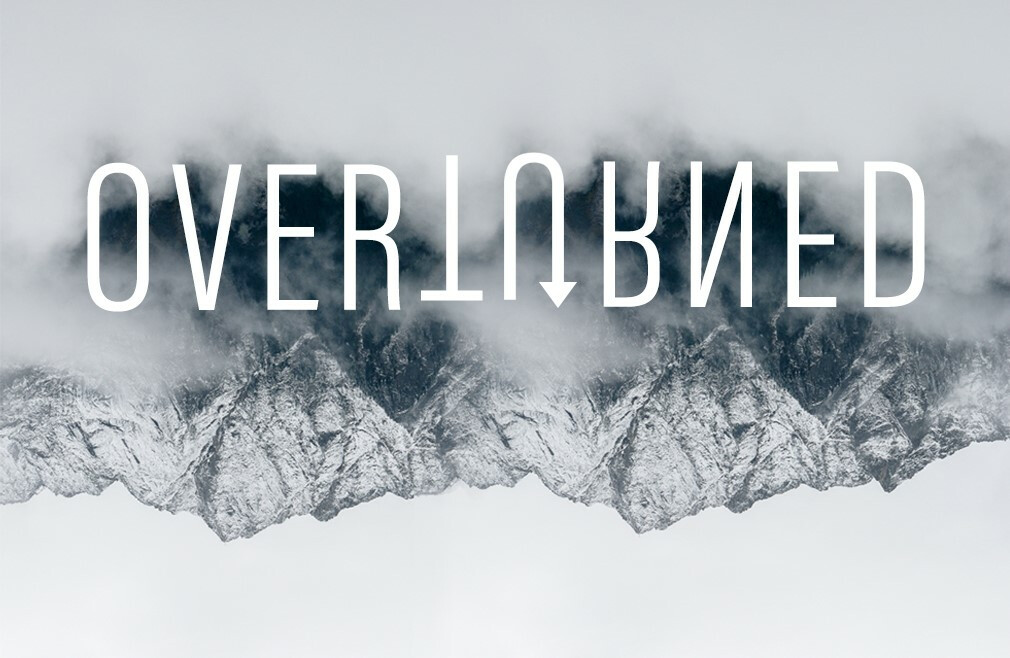 Sunday, April 21, 2019
,
10:00 AM - 11:15 AM
Join us for Easter on Sunday, April 21st, at 8am (traditional) or 10am (modern). We believe this is the greatest day of the entire year, and we'll be celebrating the victory of Jesus together as family.
When the cards had been dealt and humanity had played the hand, we were left desperate with no leverage. But God made a way that it would all get OVERTURNED. This Sunday is all about the Gospel message of Jesus rising from the dead and being glorified. And it has eternal implications for us!
Arrive early at 9am for an Easter Egg Hunt and for fellowship and food.
ALL are welcome!