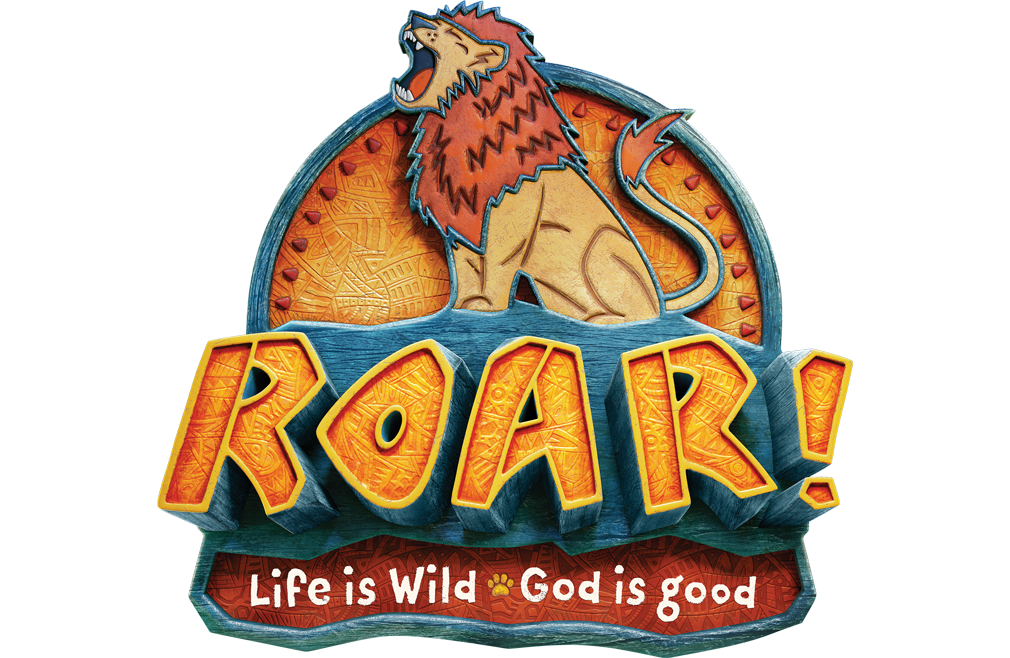 Daily, from 06/24/2019 to 06/28/2019
,
9:00 AM - 12:00 PM
We believe children were created to Encounter God and meet Jesus personally. Vacation Bible School at SPW is a fun, high-energy, spiritually-deep, relationally-strong week of getting to know Jesus!
Ages
VBS is for children age 3 through 5th-grade. We divide the children into two specific age groups:
Preschool: Age 3 (must be potty-trained) through 5
3-days only, Wednesday, Thursday, & Friday
Elementary: Completed Kindergarten through 5th-grade
All 5 days, Monday - Friday
Elementary children are divided into four groups:
Kindergarten; 1st-grade; 2nd-3rd-grade; 4th-5th-grade
Church youth and adults serve as volunteers for the week to help the children meet Jesus, stay safe, and have an absolute blast.
Content
Our theme this summer is ROAR, and we'll be taking an African safari together! Children will learn that God is good, and He will stay with them forever.
Crafts, active time, healthy snacks, worship/music, and teaching will comprise the time. Each of the five days has a unique takeaway:
Day 1: When life is unfair... God is good!
Day 2: When life is scary... God is good!
Day 3: When life changes... God is good!
Day 4: When life is sad... God is good!
Day 5: When life is good... God is good!
You may sign-up online to secure your child's place in VBS this summer. The past several years we've filled up, but we are working hard to be creative to be able to host more children this summer.
For questions, please call the church office at (203) 227-7441.