Back to Articles
2018 Honduras Mission Trip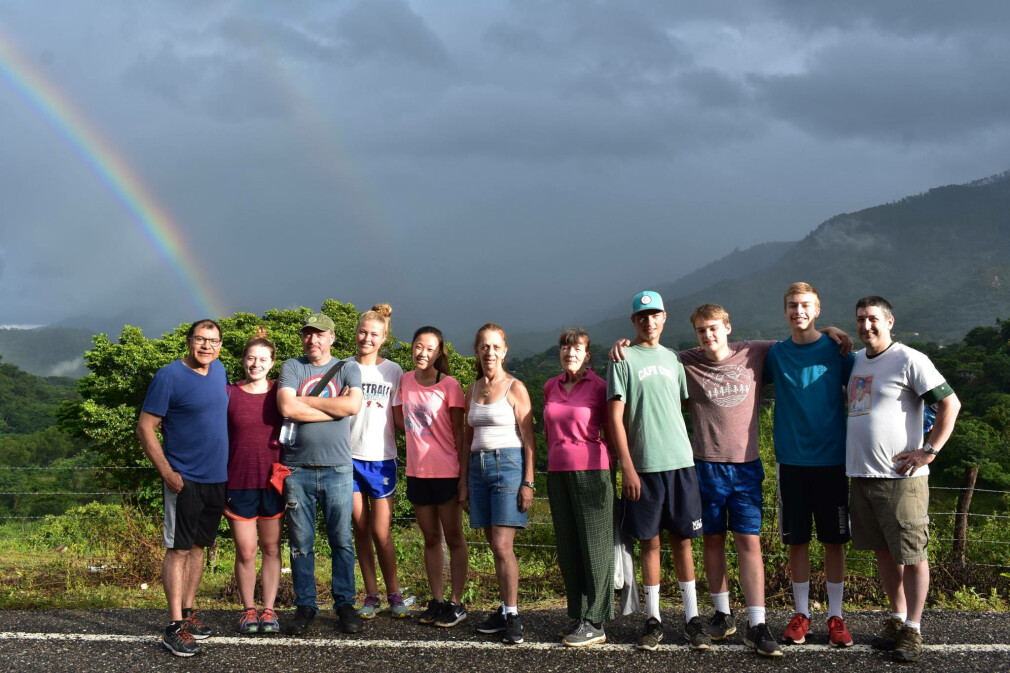 The Children's Rescue Mission was started in 1998 by members of St Paul Westport who raised the first $5,000 and sent the first missionary to Teupasenti, Honduras. Since then, the church sends groups of missionaries to serve in that community. This past summer a group of nine missionaries departed to Teupasenti.
The amazing experience started in a very special way when the team arrived to the lobby of the mission home in Teupasenti and held hands and thanked God for their safe arrival. An amazing bonding between the team members started and the Holy Spirit made it grow through the week. Very early in the morning we had devotionals which included worship and a short reflection of the Word lead by a different team member each morning. Needless to say that the presence of God was real in each of our meetings and through each day.
We taught English classes to the children and guitar to the youth. As our legacy project we fixed and painted one the mission pastor's home. It was fun to see how every member of the team was a team player and did his/her share. Of course, from time to time somebody's paint brush would find the arm, or the neck, or the hair of another team member, and our team leader would have to put his foot down to avoid a paint fight.
The highlight of it all was to feel the Holy Spirit moving through each member of the team when we went to do door-to-door evangelism. Each member would take a turn to pray at a different house, and the team would lay hands over the people and tears would start coming down from the needy family's eyes because the Holy Spirit was very real and ministered to them according to their needs. Different needs were found in different houses. Some were sick, some hungry, some desperate. A lady was hungry and in need of clean water. We gave her food and a quilt and directed her to the mission center to collect purified water. A lady with a horrible infection in her ankle needed antibiotics, so we prayed for healing, gave her food and a quilt and directed her to the mission's center where antibiotics would be provided.
The Holy Spirit had His way during this trip. During the seniors' day at the Mission's Center about 80 seniors gathered around a team member and prayed for him. Some laid hands over him, others raised their hands and their voices to our Good Lord on behalf of this team member who testifies that his life was redirected, his calling was reaffirmed, and a great joy came back to him.
To God be the glory. We played games, had water fights, fed the hungry, gave water to the thirsty, and visited the sick.