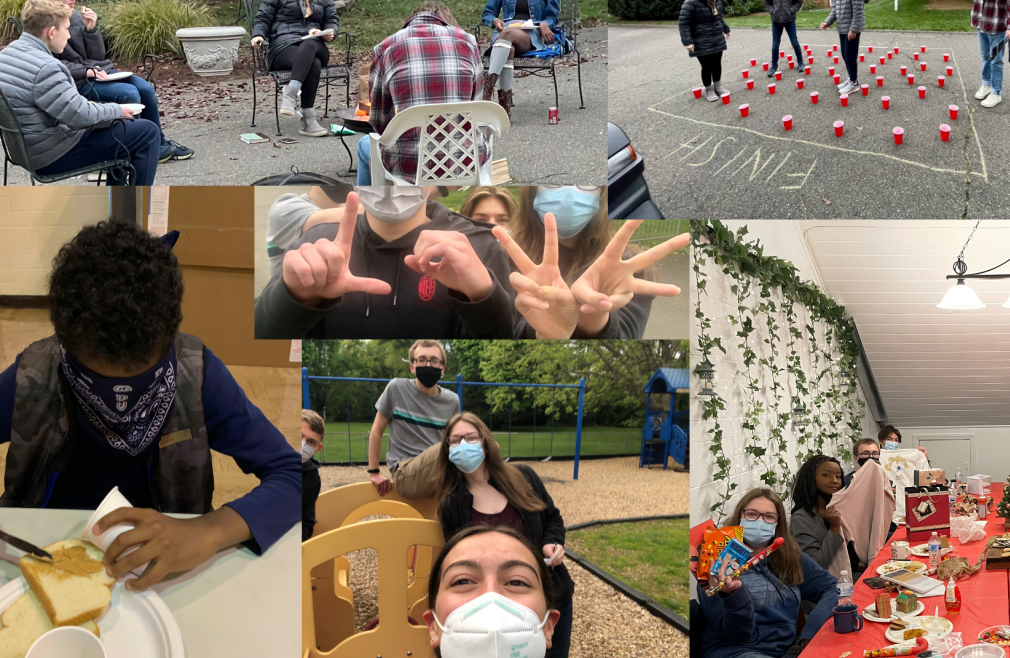 Every Sunday, from 11/07/2021 to 01/23/2022
,
5:00 PM - 6:30 PM

SUNDAYS // 5PM // SPW
The time consists of intentional hang out time, eating dinner together, and studying God's Word in small group. We're serious about Jesus, and we're serious about having fun together. We believe today's youth need to have friends who have a strong faith in Christ in common. Youth group serves that purpose to connect to each other and the Lord.
We are committed to growing in our relationships:
UP --> We grow relationally with Jesus
IN --> We grow relationally with each other
OUT --> We grow relationally with others who don't know Jesus [yet]
---
SCHEDULE FOR WINTER 2022
January 16: Middle & High School
January 23: High School only
January 30: No Youth Group