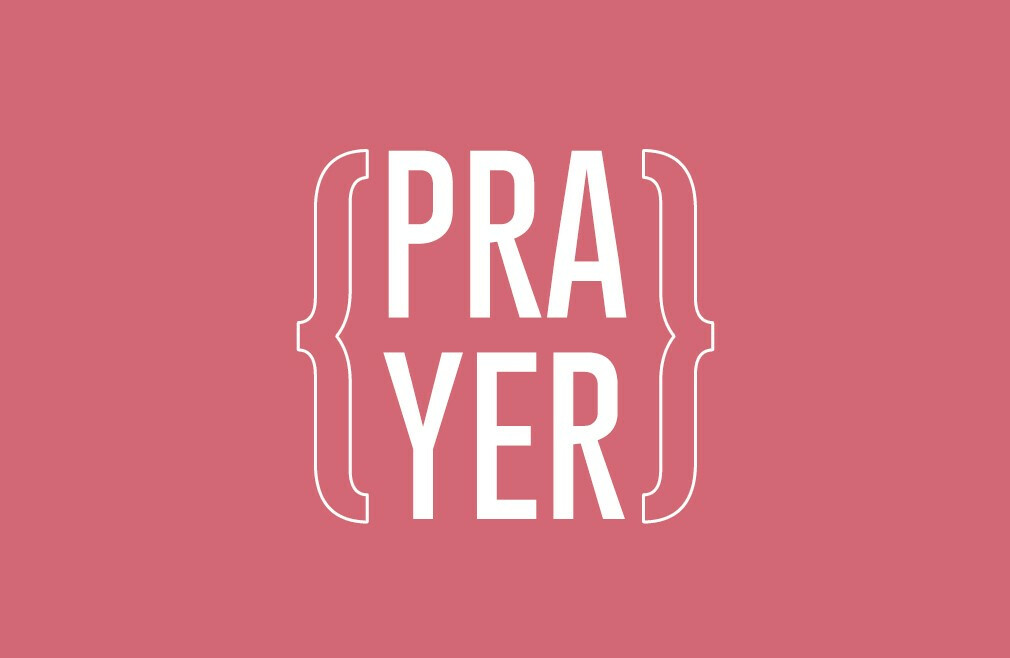 Every Wednesday, from 04/03/2019 to 12/31/2023
,
7:00 PM - 8:10 PM
We meet together on Wednesdays at 7pm to pray. All are welcome to join us!
We want to see God's Kingdom advance in our lives and on earth

We want to mobilize all generations in our church for prayer and seeing its impact
We want to lay the groundwork for revival
Format
70-minutes beginning promptly at 7pm.
7:00pm Worship in God's Presence
7:30pm Prayer Leader Establishes Vision for Evening
7:35pm Intercession on a Pre-Determined Topic
8:00pm Response Time - What is God Saying?
8:10pm Ministry Time with Prayer Team
Schedule
Always check the SPW calendar to confirm each week's meeting.
1st Wed. of Month: We pray for Revival
2nd Wed. of Month: We pray for Government
3rd Wed. of Month: We pray for Pro-Life Movement
4th Wed. of Month: We pray for Jews and Israel
While this is our set schedule, we recognize the prayer topics will be fluid as dictated by what the Lord is saying, current events, and necessary topics.
*Each of the members of the prayer team is trained by SPW and is dedicated to seeing Jesus break through in the lives of those prayed for, while maintaining confidentiality and treating each person respectfully.