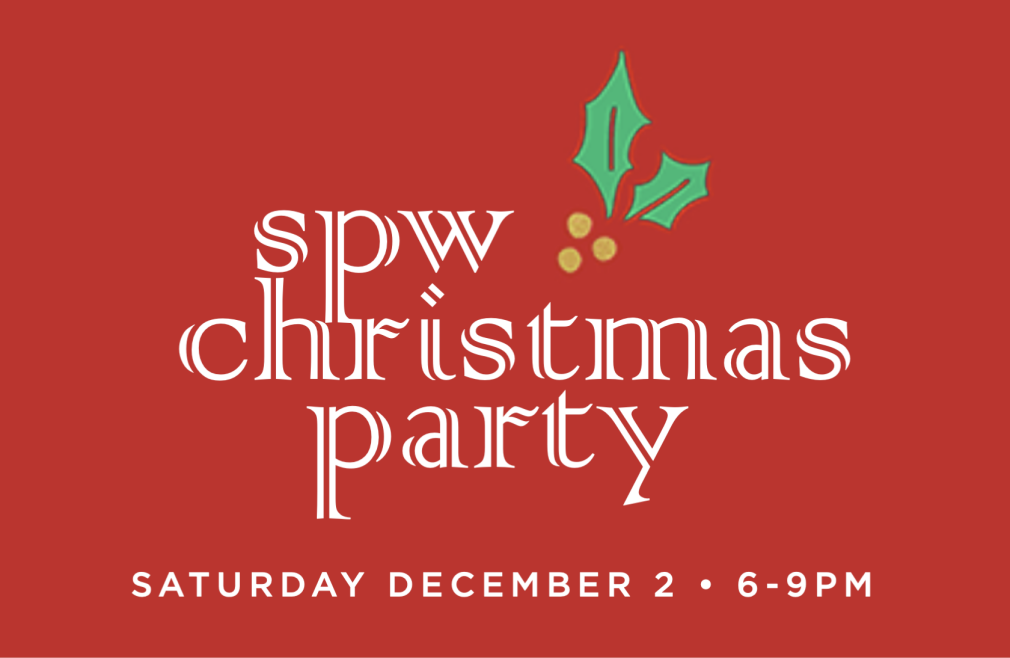 Saturday, December 02, 2023
,
6:00 PM - 9:00 PM
One of our favorite times of the year – celebrating with our SPW church family at Christmas time! Thank you to Matt & Crystal Galati for graciously hosting us this year. The Galatis live within five minutes of the church.
TO RSVP
See the church e-mail for link to e-vite, or you can email Tyler to get the link.
WHAT TO BRING
Plan to bring BOTH a drink to share (beer, wine, liquor, non-alcoholic) and an appetizer or dessert to share. In your RSVP please comment with what drink and appetizer/dessert you plan to bring.
ATTIRE
Don't be afraid to dress up! Nice jeans to semi-formal.
The St Paul Westport Christmas Party is for adults 18 years and up.