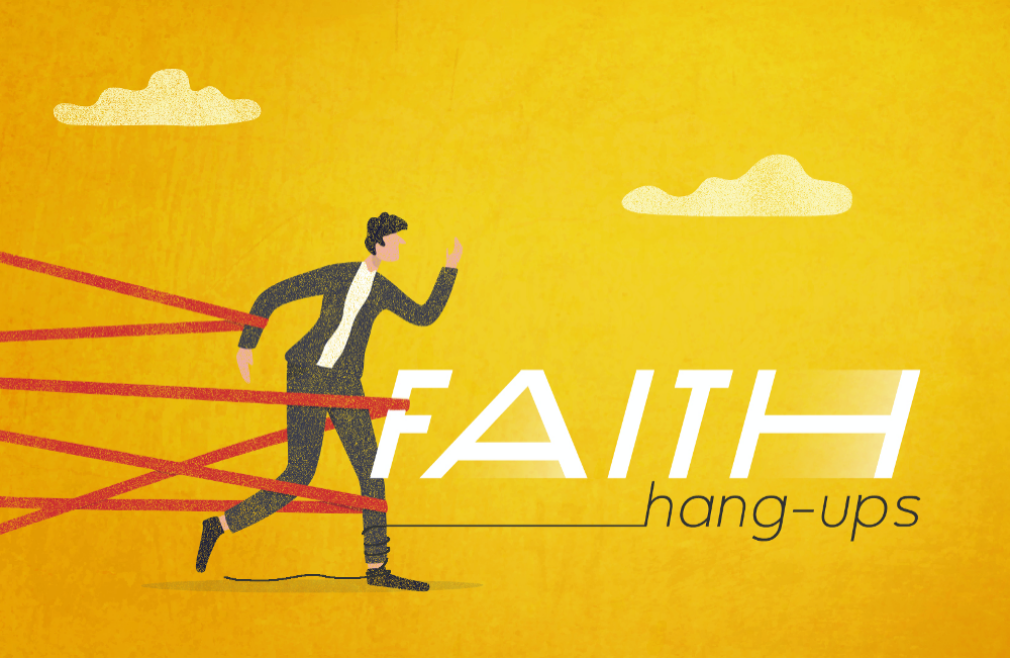 Sunday, May 15, 2022
,
10:00 AM - 11:30 AM
ABOUT THIS SUNDAy
We're continuing Faith Hang-Ups, a six-week series looking at big questions of God, the Bible, and the church that can sometimes hold us back. This week, Pastor Gary will take us into the question: Can Jesus be the only way?
WORSHIP AT SPW
At St Paul Westport, you can expect a warm, welcoming family atmosphere. We love God, the Scriptures, each other, and the world, and it's our prayer you would connect with God in a real way when you worship with us. Each week we celebrate the Lord's Supper at the end of the service.
After service, you're invited to stick around for Fellowship. We provide bagels and coffee and give you a chance to build friendships in our faith family.
You can learn more about your visit to SPW here.