Discipleship Hour
Grow closer to God as you build friendships at SPW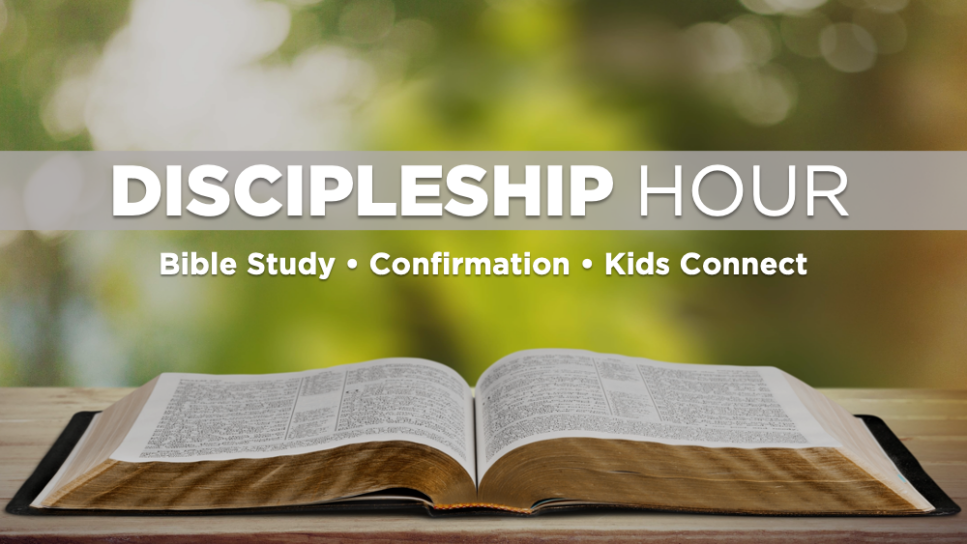 Each Sunday at 9AM starting September 18, you're invited to Discipleship Hour. We have opportunities for the entire family to grow spiritually.
BIBLE STUDY
Pastor Gary Danielsen is leading a Bible study, focused on stories in the book of Genesis & their relevance to our lives. All interested individuals & families are invited to participate.
CONFIRMATION
Students in Grade 7 & 8 (as well as students new to the church) are invited to study God's Word together and talk through some of the core doctrines of our faith. Significant time is put towards talking through some of the difficult faith questions we have!
KIDS CONNECT
A time for our kids to connect and build relationships with God and with one another through games & activities. Large group activities for Preschool - Grade 6.