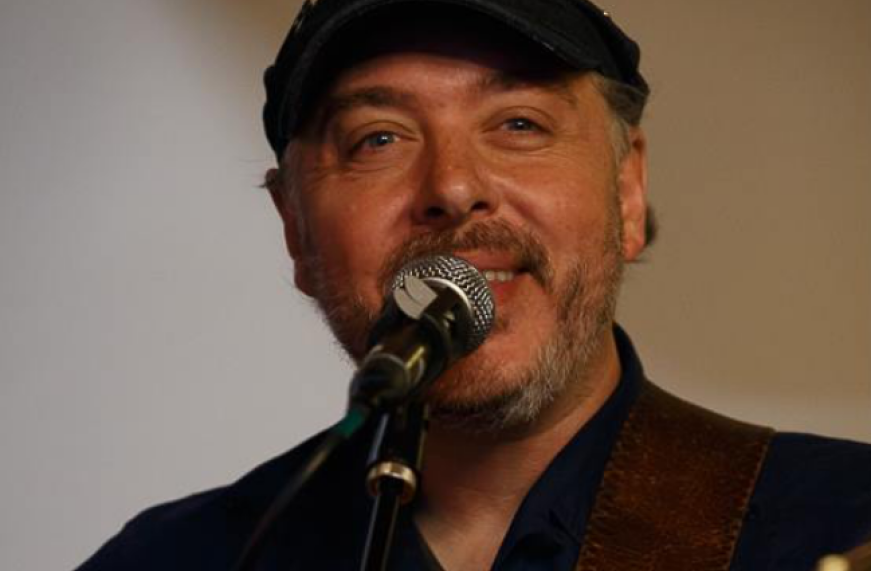 Recently, a dear friend of mine passed away. His wife was killed in a house fire three years ago, and they leave behind an 11-year old son. And it breaks my heart that he'll never truly know his parents. I was able to play my guitar for him in the hospital before his passing, including a song I recently wrote:
I know that my spirit's on fire when I'm void of all earthly desires and when the freedom that breathes through my bones has made me whole again.
The songs, the prayers, and the tears were strong, but my friend died the next day, and we laid him to rest the following week.
Making sense of tragedy and wondering where God is in the mix of it all is something we struggle with. For the past 18 months I have been on a life-changing journey of reinvention, creativity and healthy living. I was coming out of a very difficult season, and the Lord worked on my heart through my wife, my kids, my friends, and through my community of believers. Over time, their act of being there for me brought back my hope, my laughter, and my joy.
A key moment of healing came for me in Honduras in 2018. I was slain in the Spirit in a Spanish church service, with God breaking through the language barrier. Earlier in the day while hiking with the SPW mission team, the Lord healed my body, mind, and spirit of past wounds. That evening God's love for me physically manifested through the prayer of 100 Honduran Christians.
The Lord has stood by me, His loving call constant in my mind and in my heart. He's given me words, music, and songs. I was able to record 12 of these songs which are a snapshot of the past 18 months and will be releasing this album on Good Friday with a celebration concert. The album is called Count it All Joy, which comes from the Bible verse that has most impacted me this past year. I'm grateful for where I've been and where He's leading me, and I'm learning to count it all joy.
Count it all joy, my brothers, when you meet trials of various kinds, for you know that the testing of your faith produces steadfastness. And let steadfastness have its full effect, that you may be perfect and complete, lacking in nothing.
- James 1:2-4