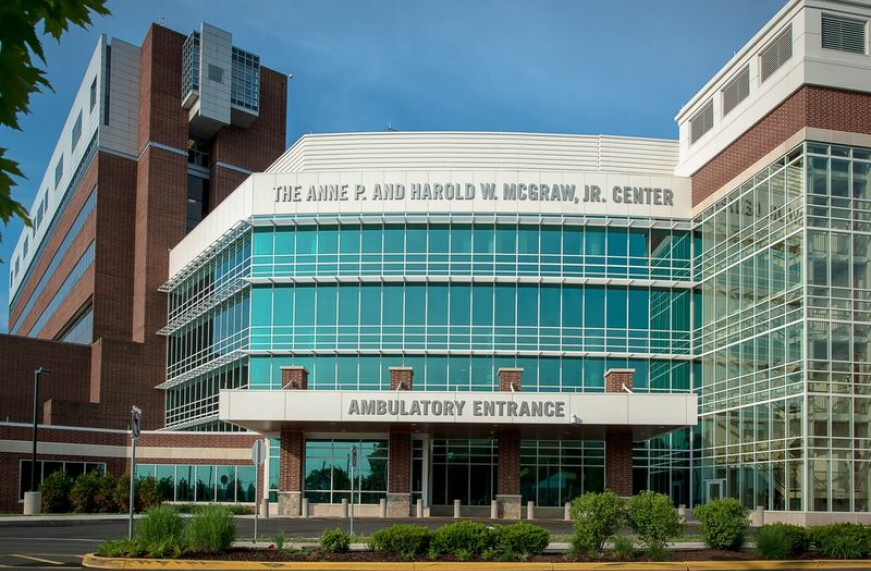 As most of you know I recently spent nine days in Norwalk Hospital. Not what I was looking for at the time but as we learn in Romans 8:28:
And we know that in all things God works for the good of those who love Him, who have been called according to His purpose.
The Doctors and staff were really kind and I was amazed at the diversity of the workers: people from the Philippines, a young medical student from Taiwan, India, The Caribbean and many more.
What surprised me was what a fertile field for evangelism the hospital is. For example my nurse from India was a fifth generation Christian. She shared her family testimony about contact with English missionaries but admitted there was much bitterness and unforgiveness in her heart. I related a story about a missionary I prayed for in Zambia, Africa, who forgave her father and talked with him for the first time in three years.
I also befriended a young nurse who moved to Norwalk just six weeks ago with her husband who is a medical student who believes in Christian Faith Healing. Even though she recently transferred to an overnight shift, I am hoping they will be joining us soon at St. Paul for Sunday service.
Sometimes the Lord places us into situations we wouldn't have chosen ourselves. But I believe He always provides an opportunity to show others how great our God truly is. Oftentimes our main job is just to be a pal to someone.